Your one-stop, buttery balm, family skin fix! 
All those weird skin annoyances your kids seem to magically find… Yea, this is the lotion for any skin moment- for the entire family. Lowen's Butter Balm is an awesome barrier to irritants. Plus, it's giving skin conditioner. Best known for aiding with dry, sensitive, irritated skin. 
Use this butter on:
cuticles
knuckles
heels
tattoos
rashes
chaffing & more…!
Basically, use this puppy on any part of your skin that is dry, cracked, or regularly takes a beating! Like hard-working hands- beyond your own skin. This stuff even works to help heal your pet's little, hard-working paws. 
UNSCENTED – designed for all skin types, including sensitive.
Lowen's Butter Balm is completely free of petrochemicals, artificial preservatives, colorants or scenting agents.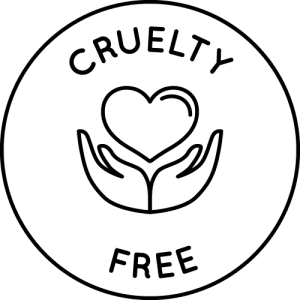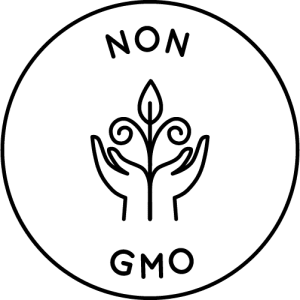 Weight: 90 grams/3 ounces